This issue started out as a failure – a collection of failures, to be precise. We wanted to talk to people about the greatest mistakes they've ever made, the true disasters hidden in their past.
But conversations about cock-ups only get interesting when you ask about what happened next.
No Regrets isn't just about living with abandon or saying, 'To hell with the consequences!' It can be more constructive than that.
It's the impetus for admitting where we went wrong, the constant reminder that we need to act now before it's too late.
It's about learning from the past so that we can live more fully in the present – and build a better future while we're at it.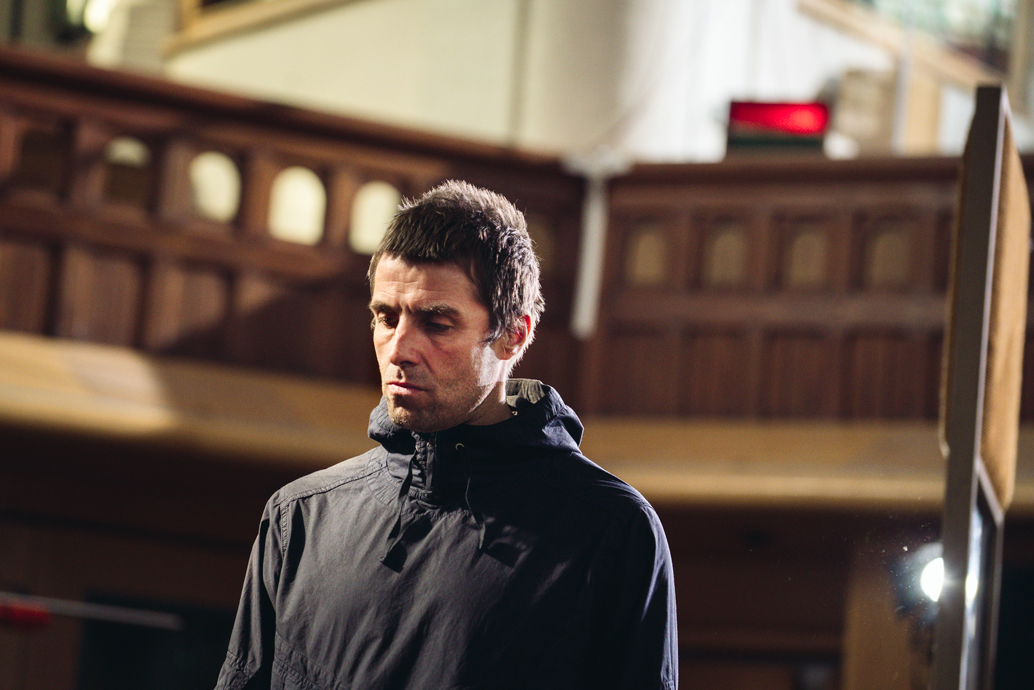 Liam Gallagher
After a controversial career as the brashest man in music, Liam Gallagher is finally going solo. Now, having learned some life lessons the hard way, he's back to remind us why he's the last true rock'n'roll star.

Jamal Shabazz
Photographer Jamel Shabazz has spent his life documenting the city that never sleeps. But while his shots of urban street style have become iconic, the bigger picture reveals a drive to record living history.

Naomi Klein
The cult writer on how we can defeat man-baby disaster capitalists like Trump, if we knuckle down, dream big and get real.

Ultra endurance cyclist Lee Craigie
Lee Craigie races up to 24 hours a day in elite competitions, carrying everything she needs to survive on her trusty bike – determined to live a life without 'What ifs'.

Shaun Ryder
As the face of 'Madchester', Shaun Ryder had it all, lost it all, then repeated the cycle just for fun. But after getting clean and mending some wounds, he's ready to take another crack at cementing his legacy.

Big Papa T
Former army commando and champion wrestler Makasi Tshikeva lost everything when he fled the Democratic Republic of Congo. He's gone on to make his mark in North London… but the past still lingers on.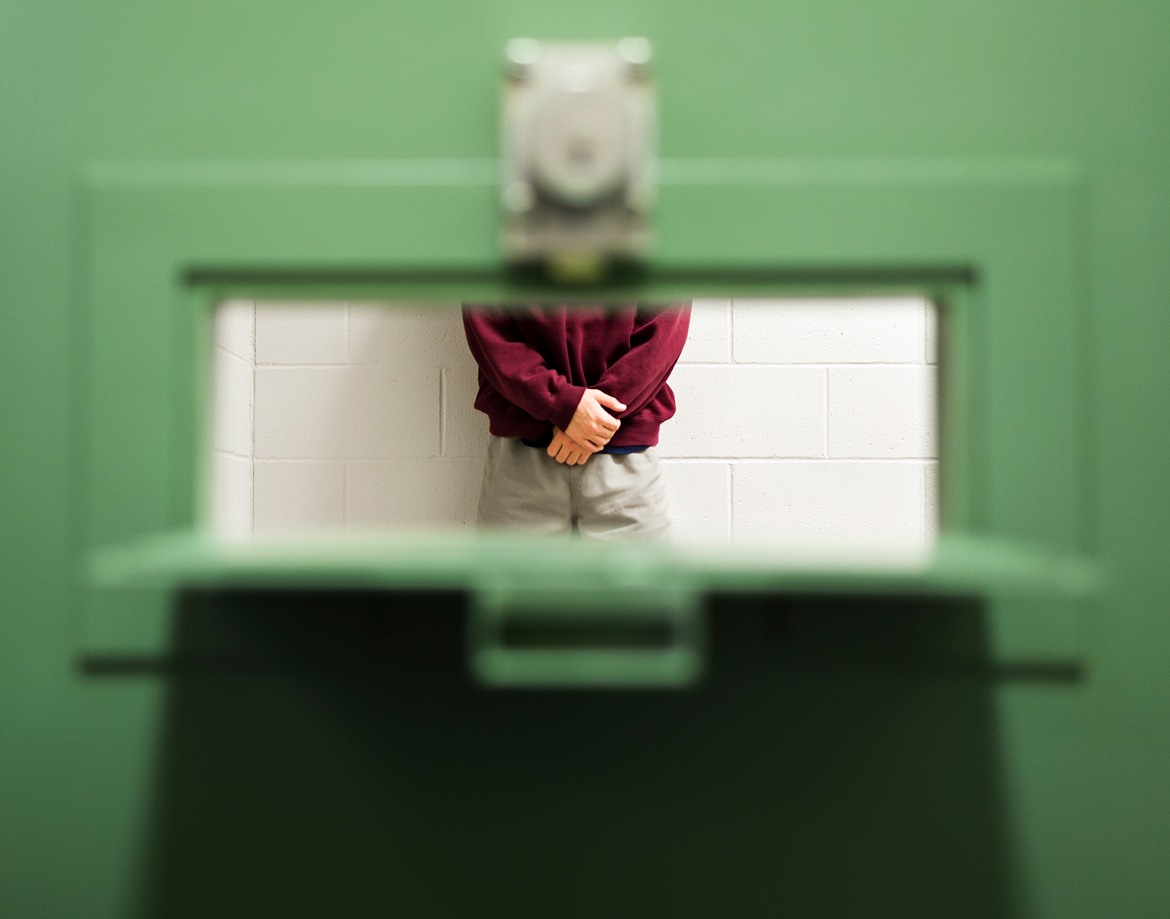 Prison Photography
The US prison system is an overcrowded wasteland of wayward lives. But a handful of photographers, armed with exceptional access, are determined to humanise people shunned by society.

Piss Drunx
This crew adopted a 'fuck everything' attitude that made them skateboarding icons with just two years. Looking back, though, many count themselves lucky to have made it out alive.
Dangerous Truths
Turkey's purge of 'dissent' has thrown the country into uncertainty, posing a dilemma for reporters: support the government or risk imprisonment. But for a handful of young journalists, facts are worth fighting for.

Street art pioneer Al Diaz
Al Diaz and Jean-Michel Basquiat changed the game of graffiti before taking different paths: one as an iconic artist, the other as a hard-grafting musician. Both would be ravaged by drugs. Four decades on, the story is far from finished.

Athens: DIY Paradise
Greece has stiffed its youth with a failed economy and a crumbling capital. But if you're a self-starter thinking big, Athens is alive with possibility.

Laura Jane Grace
Growing up with gender dysphoria, Against Me!'s Laura Jane Grace had to navigate a world of self-doubt and confusion. Then she emerged from the chaos as a transgender hero.

Nick Broomfield
Regrets? Nick Broomfield has a few. But each one has helped shape an unrivalled path in gonzo filmmaking. Now the only challenge is to surprise himself.

The Medic of Mosul
Former marine Pete Reed went rogue and set up his own frontline clinics in Iraq – otherwise they simply wouldn't exist. Now, while saving lives in the vacuum of a failed system, he has to make sure that system doesn't beat him.

I Love You, I'm Leaving…
In a series of intimate family photographs, Matt Eich exposes moments that may mean nothing here and now but, in the end, will be the only thing that ever mattered.

Amayour Surf
As a young mum trying to stay afloat in London's creative industries, Shiraz Ksaiba became an expert hustler. Then she packed up to chase her wanderlust dream.

Block 9
Gideon Berger and Stephen Gallagher quit their jobs as factory workers to run a factory of their own: designing otherworldly stage productions for the likes of Banksy, Lana Del Ray and Gorillaz.
Plus more!
Order Huck 61 – The No Regrets Issue in the Huck Shop or subscribe to make sure you never miss another issue.
Enjoyed this article? Like Huck on Facebook or follow us on Twitter.