Life is a journey you have to navigate by yourself. There is no map, just interconnected perspectives, and where you end up matters less than the route you choose to take.
So join us as we uncover stories of unique characters – whether they're unsung heroes or legends in the making – who are leaving their mark on the world by doing exactly that.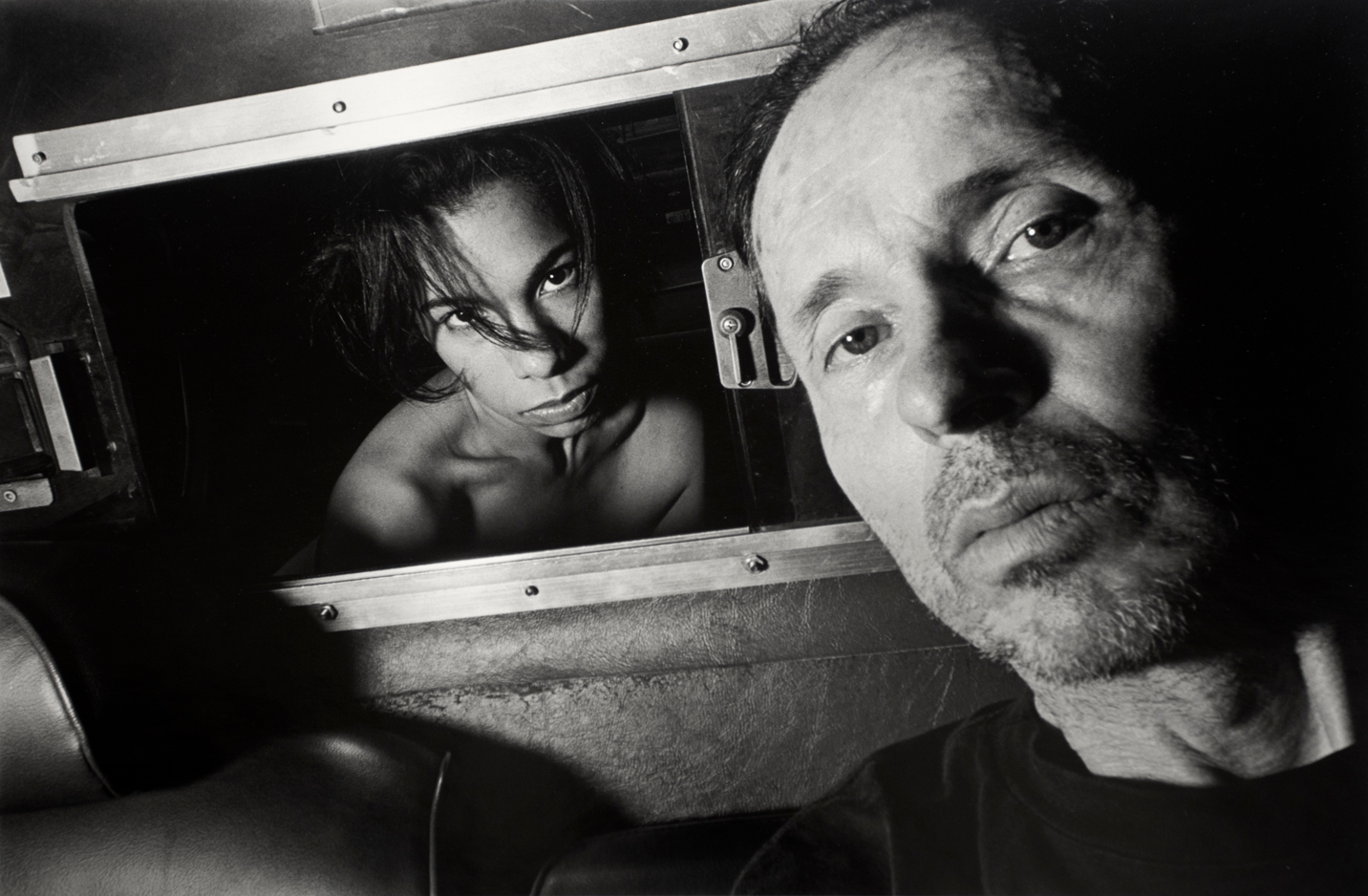 Ryan Weideman drove a New York City cab for more than 30 years. With one eye on the road and a camera in his hand, every passenger was a story, every trip a wild ride.
After her parents lost the family home and her friends went off to college, skater Nora Vasconcellos headed west in chase of a dream: turning pro on her own terms. But now that she's become the first female rider on Adidas Skateboarding, the 25-year-old believes it's time the industry caught up with reality.
For over 40 years, a no-nonsense boxing club in London has been a hub of rebirth and redemption. But step back from the success stories and a different picture emerges: one giant family fighting for survival.
Adventurer Baigalmaa Norjmaa is making her way from Mongolia to London – on the back of a camel. All that stands in her way are the extreme conditions that few others can tolerate. But the 30-year-old is pressing on undeterred.
La Sape is a way of life, built on a simple set of values: dress sharp, act with integrity and inspire others. Today a new generation of Congolese – emigrants known as 'milikiste' – are spreading that movement across Europe.
Years after her father and friends made the trip of a lifetime, heading from Brazil to the US with just surfboards and a van, Antonia Wallig is reliving that journey. Only this time, the goal is to make a positive social impact along the way.
Born in Zambia, raised in Botswana and now living in Australia, Sampa Tembo developed a knack for spoken-word poetry at an early age. Now that she's opened for the likes of Kendrick Lamar and Joey Bada$$, she's readying her socially conscious rhymes for a debut album.
As a high-end chef slogging through 18-hour shifts, Bounsou Senathit was on the fast-track to burn out. Then he got stabbed on the streets of East London, inspiring a fresh start. Now, as King Cook, he's leading a vegan revolution.
George Clinton's career has been a musical odyssey. He altered the course of multiple genres, became one of the most sampled artists in history and mentored the likes of Prince, Red Hot Chili Peppers and Kendrick Lamar. Now he just has one thing left to do: keep that legacy alive.
After his career as a pro-skater fell apart, Maximón Monihan had to reinvent himself as a DIY director who hustles to survive. Now, after taking a road-trip across the US with his best friend, he's realised that true success is doing what you love, regardless of reward.
Documentary photography has the power to transport us around the world. But in an industry dominated by a small pool of perspectives, who tells these stories is just as important as the stories themselves. To reset that balance, photography platforms Native and Everyday Projects are illuminating stories that would otherwise go unseen.
Fun? No thanks. The cut-throat record business? Love it. Painstaking perfectionism? If only. Welcome to the mysterious world of Lawrence: the pop star that fame forgot.
Baltimore's murder rate has reached an all-time high. Activist Erricka Bridgeford knows she can't stop the killings, but through a fast-spreading movement built on compassion, she's leading the city on a decades-long quest for change.
After a difficult upbringing and a foray into petty crime, Christian Parrish Takes The Gun found himself – and his purpose – through hip hop. Now that he's learned to combine music with activism, he's determined to raise the voices of others.
Hedy Lamarr fled the nazis, made it in Hollywood and led a secret life as a pioneering inventor. A new film uncovers her almost unbelievable story.
Never staying in one place for long, Jérôme travels the world balancing his experience as a pro-surfer, fisherman and wild-boar hunter – part of a tireless strategy to squeeze the most out of life.
Plus much more!
Order Huck 64 – The Journeys Issue in the Huck Shop or subscribe to make sure you never miss another issue.
Enjoyed this article? Like Huck on Facebook or follow us on Twitter.